Welcome to CyberSuite: Your Comprehensive Security-as-a-Service Solution
CyberSuite offers robust and comprehensive Security-as-a-Service solutions, ensuring your resilience in the face of evolving cyber threats. Embrace a whole suite of security services such as Pen testing as a Service (PTaaS), with more modules constantly being developed. Evolving With You for Tomorrow's Threat Landscape.
What is CyberSuite?
CyberSuite is a dynamic Security-as-a-Service platform designed to deliver exceptional cyber protection for businesses navigating the ever-evolving digital landscape. Our current offering includes the Penetration as a Service (PTaaS) module, with many more modules in the pipeline such as Dark Web Monitoring, and meticulously curated Security Policies & Procedures. We're not stopping there; CyberSuite is an ever-evolving entity. With a forward-thinking approach, we are committed to anticipating the trends and challenges of the cybersecurity landscape. We're in constant development of new, innovative modules to extend our suite of services, ensuring that CyberSuite not only meets but exceeds the cybersecurity demands of tomorrow. Our mission is to build a safer digital world for businesses, creating an environment where security and productivity co-exist seamlessly. With CyberSuite, your digital assets are not just protected; they're future-proofed.
Easy and quick to use, powerful services, and awesome reporting,
give you everything you need to stay secure.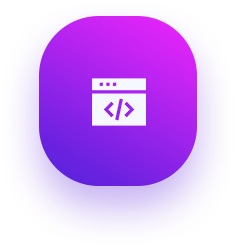 Easy
Easy to setup and use with just a few clicks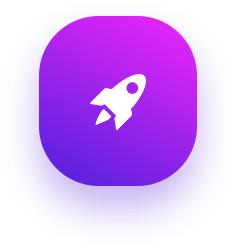 Powerful
Powerful modules that help you find vulnerabilities before hackers do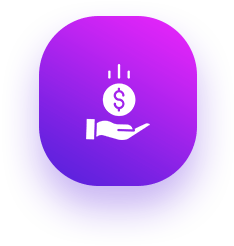 Affordable
Hardcore and professional services with a low, affordable cost
Enter Your Data Such
as IPs and URLs
The CyberSuite interface is easy and intuitive to use. Just enter your data in the requested fields and let CyberSuite get to work
CyberSuite Will Get to
Work Testing,
Investigating, and
Monitoring
CyberSuite's powerful AI engine and manual approach gives you the best of both worlds. CyberSuite will test your systems for vulnerabilities, investigate these vulnerabilities, and can monitor for your company data on the dark web.
Results Can be Viewed
and Reports Downloaded
CyberSuite offers you the option of viewing your results in the portal and downloading your reports too. The results are detailed with recommendations on how to remediate the findings, and charts track improvements over time. The reports may be used for the purposes of regulatory compliance such as with PCI and SOC 2, or for 3rd party auditors.
GET STARTED IN MINUTES
CyberSuite is the most powerful set of Security as a Service (SaaS) tools on the market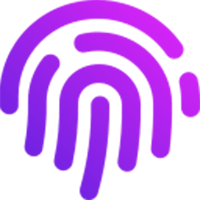 Comprehensive
Security Services
CyberSuite offers an all-encompassing range of security services starting with Penetration Testing as a Service (PTaaS), with new modules in the pipeline such as Dark Web Monitoring, and the implementation of stringent Security Policies & Procedures, eliminating the need to seek multiple expensive vendors.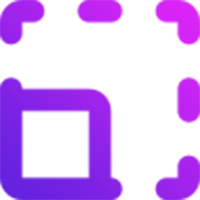 Modular and
Scalable
With a growing catalogue of security modules, CyberSuite adapts to your business needs, providing a scalable solution that grows with your organization.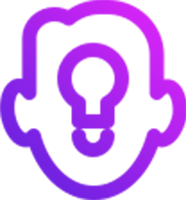 Forward-Thinking
Approach
CyberSuite's focus on future cybersecurity trends ensures that your business is always ahead of potential threats, providing a truly proactive security solution.

24/7
CyberSuite's service works round the clock, ensuring constant testing and updated results.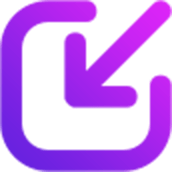 Reduced
Operational Costs
By consolidating your security needs into one service, CyberSuite helps to significantly cut down on operational costs associated with managing multiple security platforms.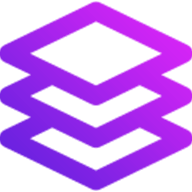 User-Friendly
Interface
CyberSuite's platform is designed with user experience in mind, allowing your team to easily manage and understand your security posture.
CyberStrafe
Penetration Testing
as a Service (PTaaS)
---
Penetration Testing as a Service (PTaaS) makes our expert penetration testing team and its AI Cyber Engine available to you 24x7.
---
Deep-dive manual penetration testing
Continuous 24x7 penetration testing utilizing
CyberSuite's Advanced AI Cyber Engine
Single pane of glass for your vulnerability data
Accelerated remediation lifecycle
Enriched reporting, trending, and dashboards
---
---
*More modules are in development and will be released soon!
Featured In
Our Pen Testers & Auditors
Have Been Featured in...
Featured In
Our Team Has Discovered
Bug Bounty Vulnerabilities in...